buy Misoprostol next day delivery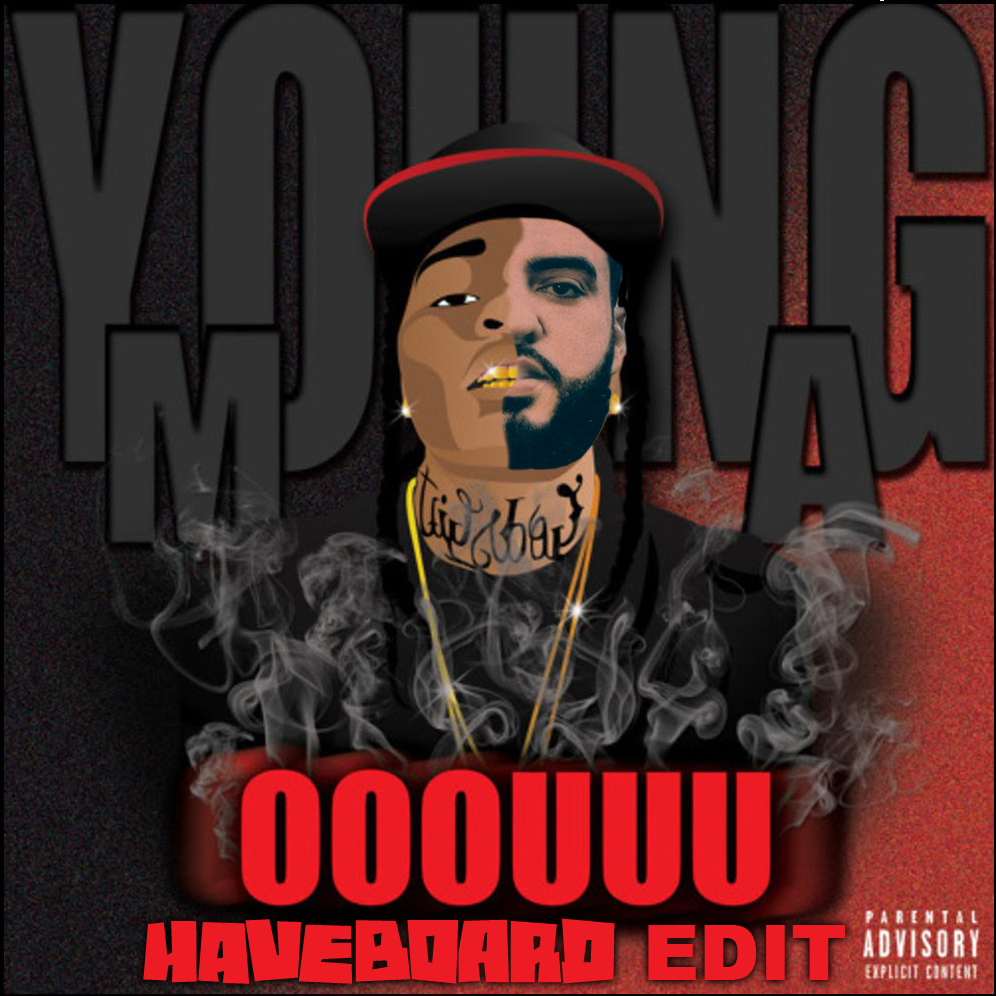 Last week I made my first Edit Available for Download. It's Young M.A.'s OOOUUU over French Montana's Unforgettable. I wanted a more up tempo version of OOOUUU to play and I love the 100ish BPM range so there you have it.
I've made clean, dirty, short, and intro/outro versions for whatever situation you might want to drop this in. Check it out on the Edits page and bump it at your next set. If you end up playing it at a party, I'd love to hear how it went over with the crowd.
OOOUUUnforgettable